Latest Collections…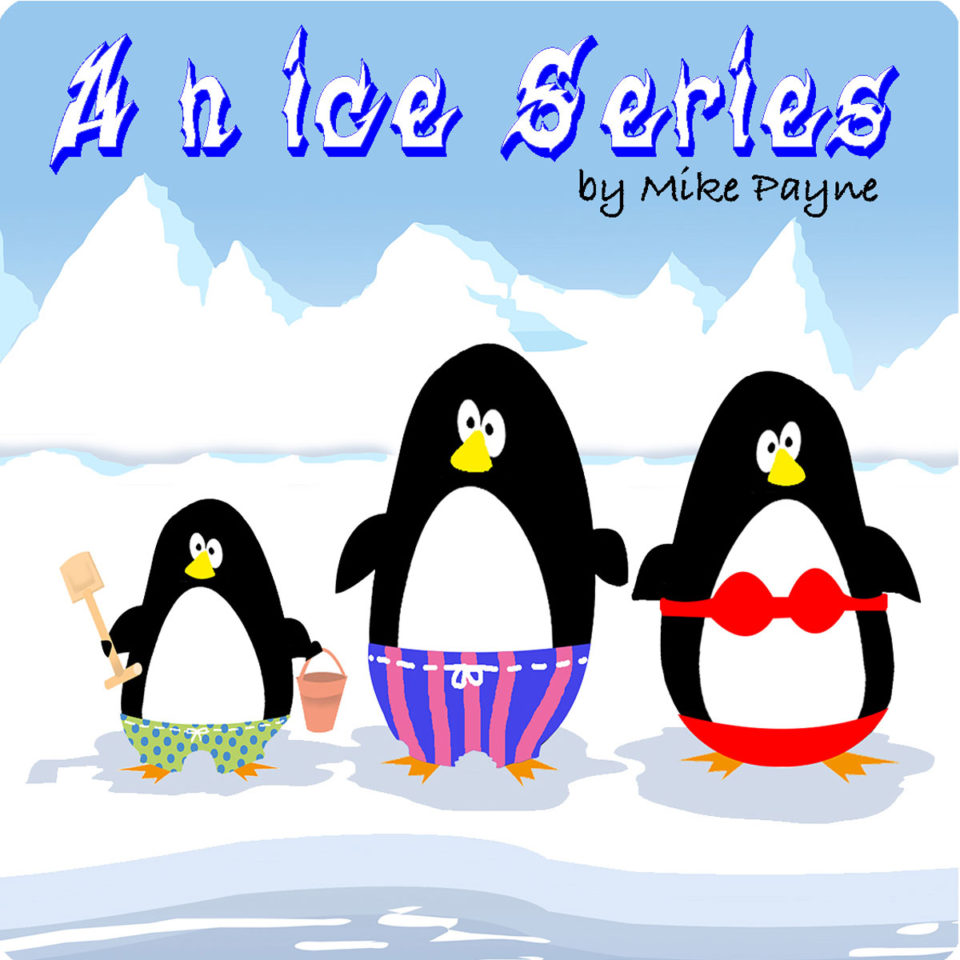 or rather a nice series is another new exciting concept from Mike and comprise a collection of very silly illustrations of penguins doing things that we all like to do, such as going on a day out, having a party or even physical exercise. The fact that they are doing these things on the ice in the Antarctic gives the illustration a humorous slant.
is a new concept. The images are all constructed purely with coloured triangles which give the artwork a modern, graphic, three dimensional and funky look. This new and exciting concept is proving very popular and is quite a departure from the work Mike has done previously.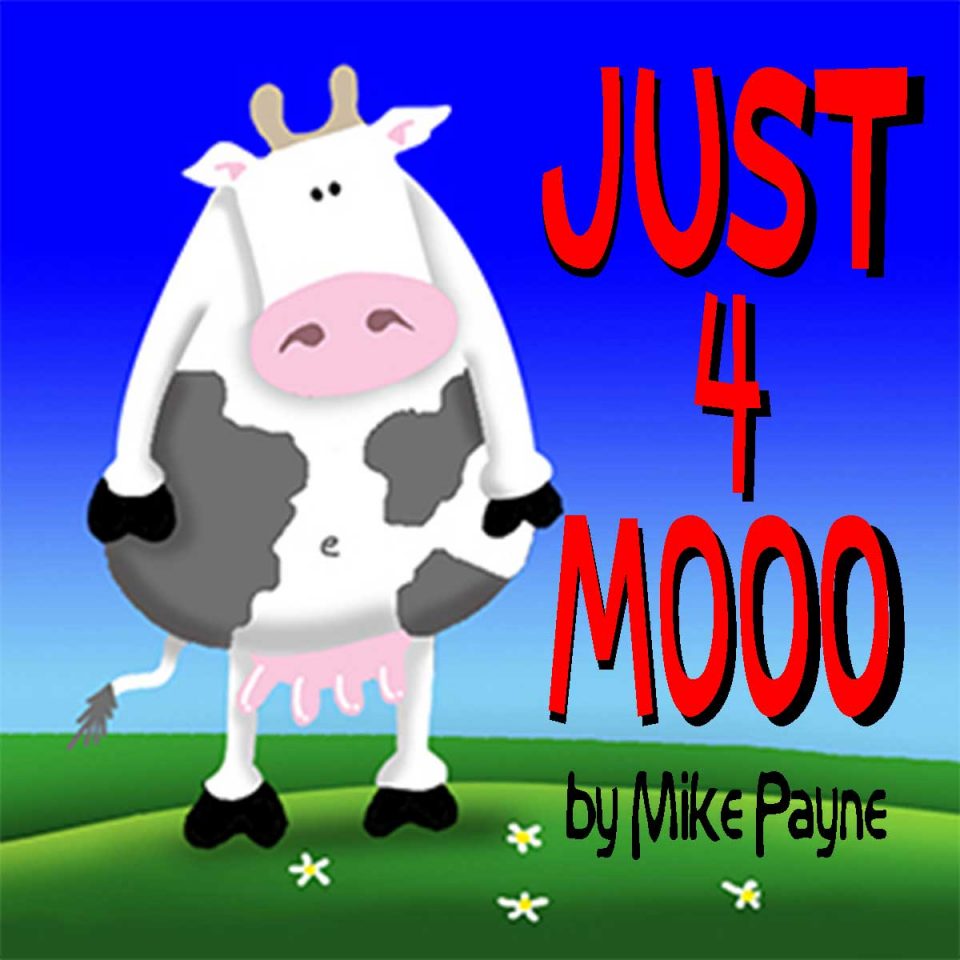 is a range of Mike's cartoons featuring rather silly cows. Every one of the featured canvases are a conversation piece. Any one of these cartoons is "Just 4 Mooo!".
x